Nashville is a great city. We stayed at the Opryland which is so huge! You can visit their website:
http://www.nashvillecvb.com/
I met 2 Filipinos at the convention who work at the National Writing Project Central Office in California. I am so glad to meet Lily and Teofilo. Dr. Danilo Baylen was there too and we had dinner last Thursday.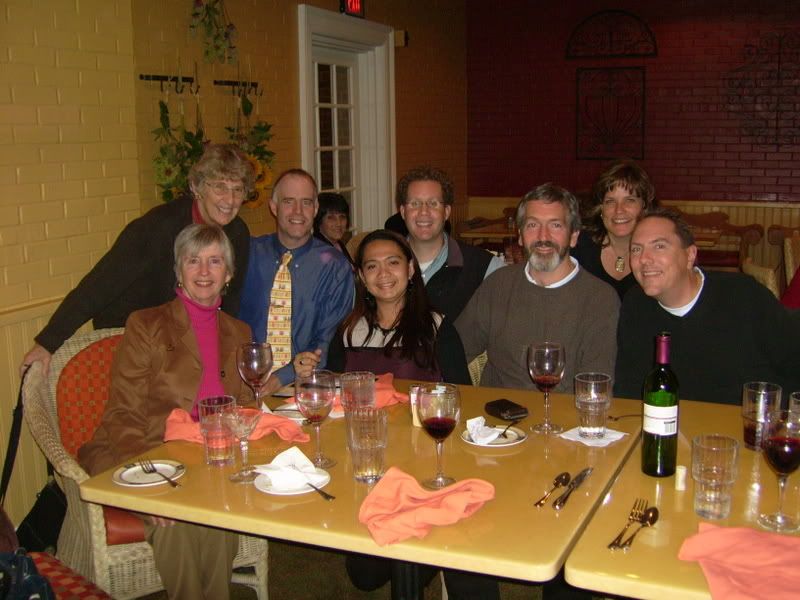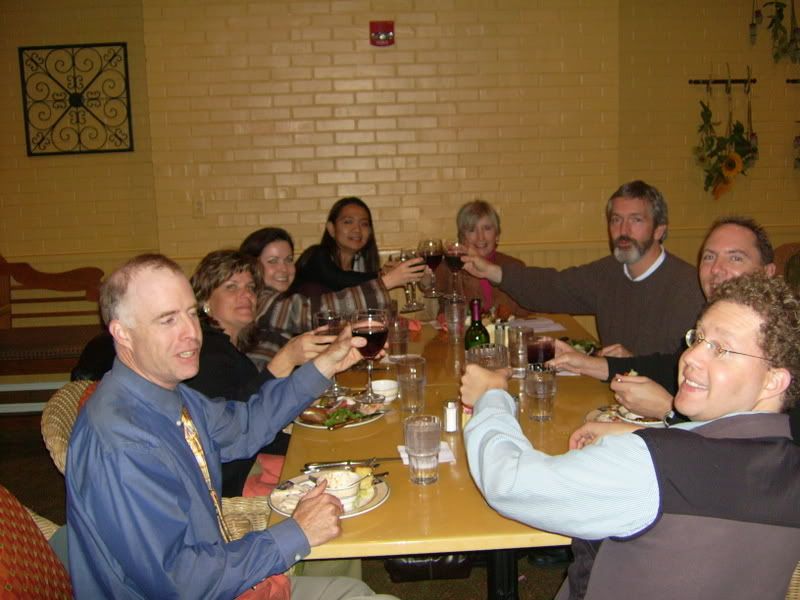 Having dinner buffet with my NWP technology liaisons network colleagues.
More pictures in my
personal homepage (click here).